Get Your Uniforms Fast
Discover a wide range of work uniforms and corporate apparel that we have readily in stock. Experience quick and efficient service, with undecorated orders processed within 1 business day. If you're looking for customization options like embroidery and more to add a personal touch, our standard processing time is only 5-10 business days.
Customize Your Apparel
Elevate your brand with our logo and text embroidery options, all available while you browse our collection of work uniforms. Beyond self-service customization, we offer an extensive selection of tailored customizing services. Feel free to reach out for more information. For larger orders, we can craft entirely custom clothing to suit your needs perfectly.
Versatile Solutions
Whether you're seeking a streamlined purchase or aiming for a comprehensive uniform program with convenient employee access through a dedicated company store, we have the solutions you need. Our offerings cater to both small and large teams, making it effortless to equip your workforce with comfortable and appealing products they'll be proud to wear. Discover the best in work uniforms and corporate apparel today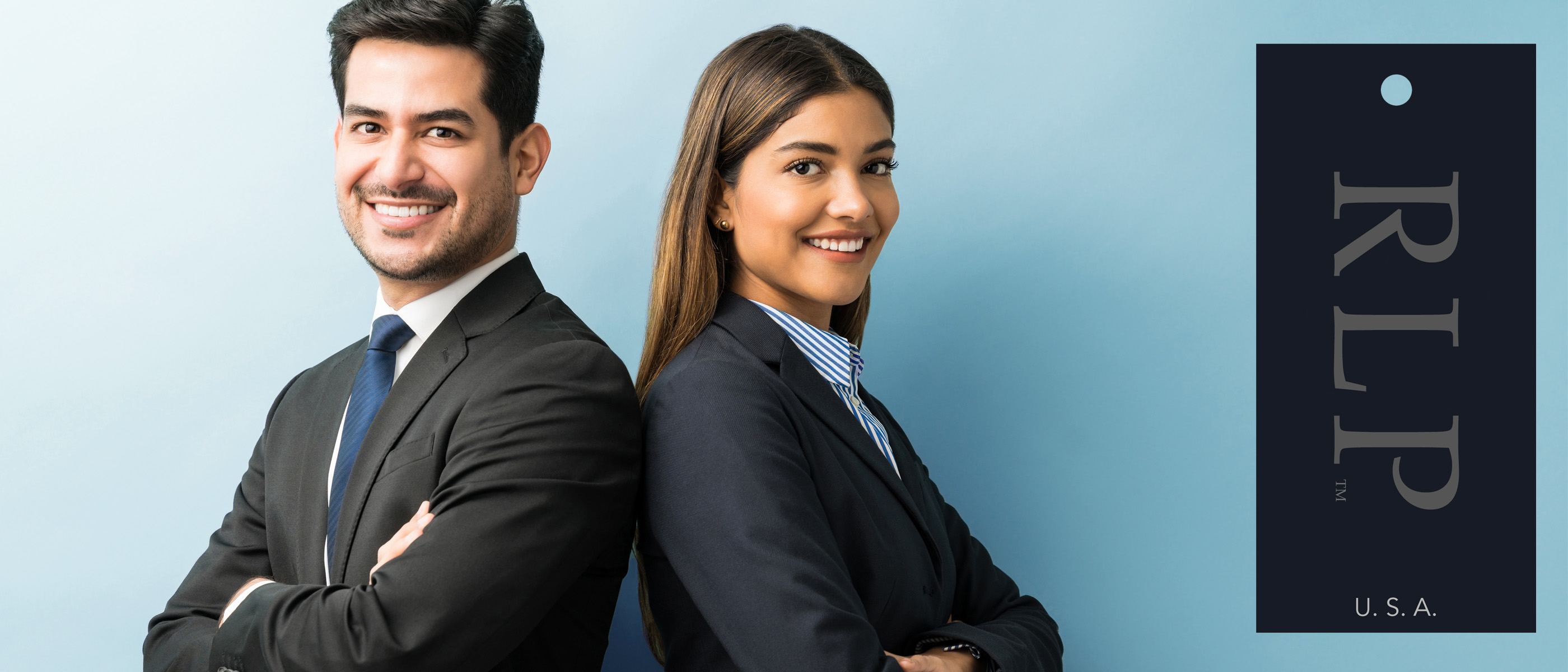 Welcome